Welcome to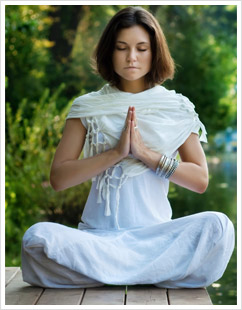 Kerala needs no introduction, a multiple award winning destination and one of the 10 must visit destinations in the world, you can be sure this is one destination that will remain with you forever and crave a return.
So what's holiday do you have in mind-Tranquil, Town hopping, Culture, Tropics, Sea and Sand, Hills and Valleys, Rest and Relaxation, Fun and Frolic for the seasoned traveler to the Honeymooner. Whatever it is, Kerala has it and who better to bring it to you than the someone who passionately lives the Kerala every day.
TraWell Kerala believes that every journey is different and for that different journey our experience in customized packages ensures that you see Kerala the way you want it focusing on your interests be it art, culture, nature, wellness or leisure.
You can also choose from our designer packages if you find it difficult to decide on the wide choices in Kerala .
If you are planning on a holiday in India and want to create your own unique experience just drop in a line to our travel planner and our destination planners will help you live it.